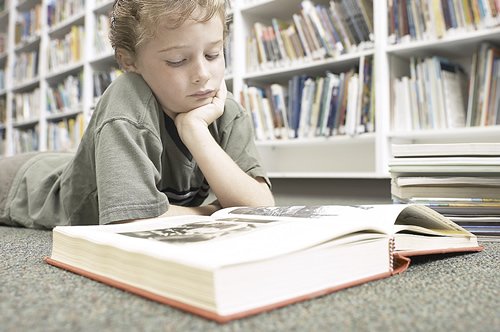 Sharon Public Schools: Section 504 Grievance Procedures
Sharon Public Schools has developed and is implementing an internal grievance procedure providing for prompt and equitable resolution of complaints alleging any action prohibited by Section 504 of the Rehabilitation Act of 1973.
Please find attached the full description of the District's Section 504 Grievance Procedure.
Sharon Public Schools 504 Grievance Procedures can be found HERE
Sorry, but there was nothing found. Please try different filters.